Established in 2012 and based in London, oneoseven creates designs and visuals for a range of clients both in the UK and overseas.
Specialising in 3D visualisation, product design and graphics, oneoseven has delivered over 500 projects all finished to the highest quality with a focus on fine detail.

Scroll down for an overview or visit each section for the full gallery.

With a combined artistic and technical background, we use 3D visualisation to bring to life both original ideas and those of others, having created more than 2500 visuals to date.
3D Modelling  |  CGIs  |  Product  |  Interior  |  Architectural  |  360s  |  Virtual Tours  |  VR  |  Photomontage  |  Design Development
Creating new products from an initial concept is at the heart of oneoseven. We are passionate about combining aesthetic beauty with innovation and function. 
Concepts  |  Styling  |  Development  |  Visualisation  |  Furniture & Lighting  |  Packaging  |  Technical Drawing  |  Materials & Finishes
We are able to design and produce a wide range of imagery to help communicate a brand or idea across different types of media.
Brand Identity  |  Logo Design  |  Stationery  |  Print  |  Presentation  Docs  |  Web Layout  |  GUIs  |  Illustration  |  Marketing & Advertising  |  Environmental  |  Photo Manipulation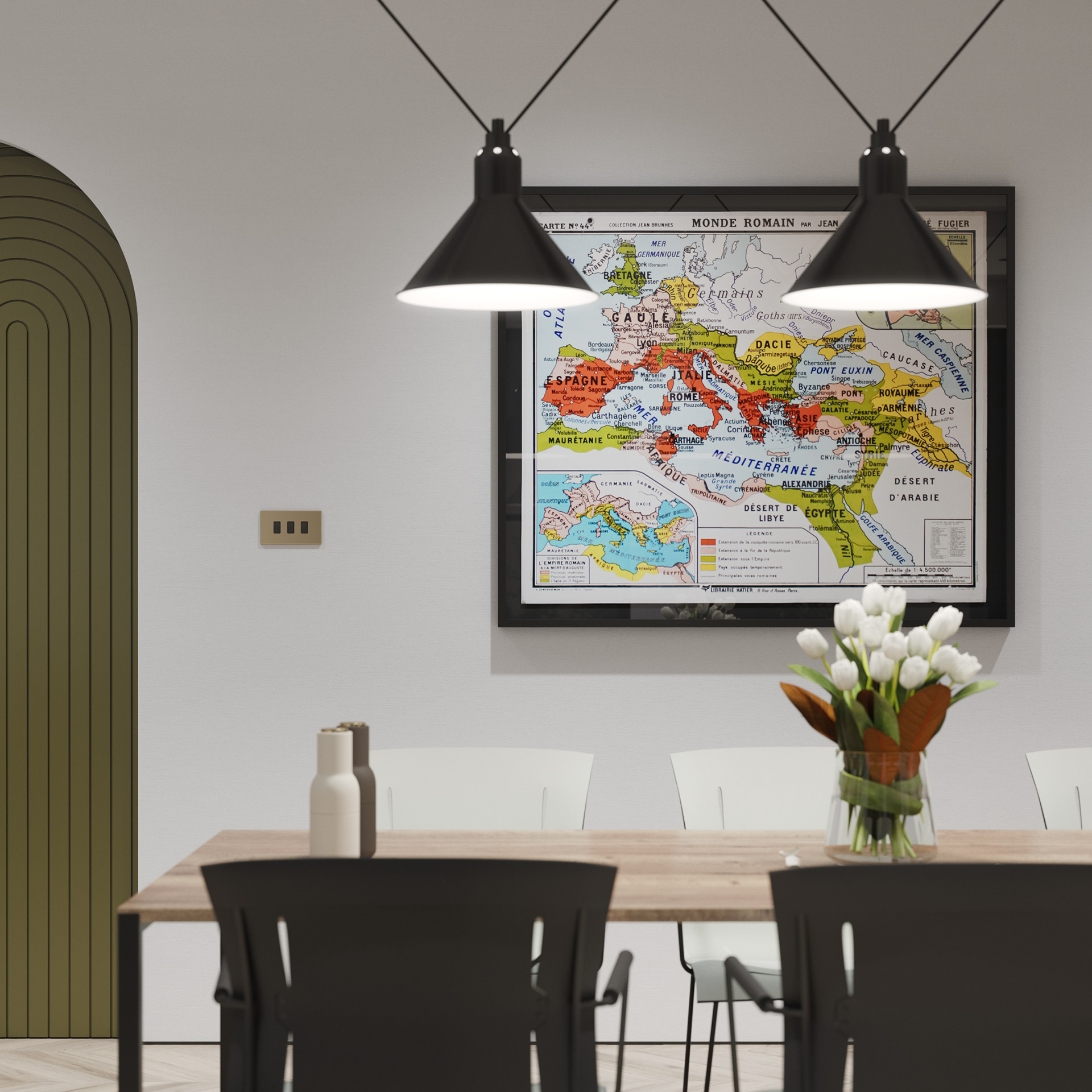 Interior designed and visualised by oneoseven.